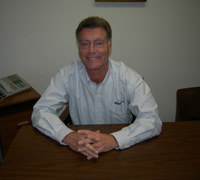 John Hawkins – CEO
After graduation from Indiana State University in 1971, John joined his father, Lloyd at H&H Equipment Company. John gained experience in the retail side of propane because of his work with his father at their Harlan's Hardware/Petrolane dealer store in the late 1960s and early 1970s. John helped his father grow the equipment side of the business while learning all facets of the business. John became CEO and Chairman in 1993, when the company was reorganized and became H&H Sales Company. Today he spends much of his time as truck pool coordinator and working in sales and promotion of the products manufactured and distributed by H&H Sales Company.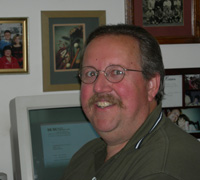 Phil Randall – President
Phil started at H&H in September 1987 as Sales and Marketing Manager. In 1995, was promoted to Vice President of Operations, and became President of H&H Sales Company, Inc. in 1999. During his tenure with H&H he has been responsible for sales and marketing, manufacturing and operations, and today handles the areas of Human Resources and Company Administration. He also performs the duties of Office Manager, customer service and new truck and equipment sales.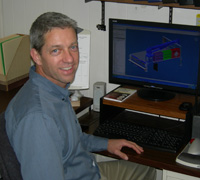 Tom Hiser – VP Engineering
Tom has 30 years experience with H&H. His journey at H&H began as a high school graduate working in the shop as a fabricator, and then foreman and shop supervisor. Today he is Vice President of Engineering. His lifelong experience in manufacturing and continual education in product design and CAD principles make him the 'go to' guy when it comes to custom fabrication and product design. He oversees the concept and design phase of each project through the quoting process and ultimately the finished product..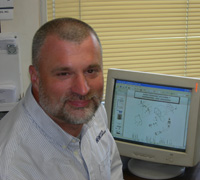 Rex Yant – VP-Operations
Rex began working with H&H Sales Company in 1988. He began working in the shop as a welder and fabricator and eventually shop supervisor in 1991. He became Vice President and Operations Manager in 1999. Today he handles all aspects of manufacturing, inventory control, and material purchasing. He utilizes his expertise in hydraulic and electrical systems by helping customers solve equipment trouble with truck cranes, lift-gates and other truck power equipment. Rex is also an ASE certified truck equipment specialist.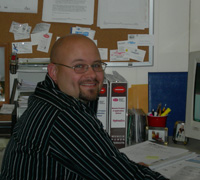 Steve Crooks – Commercial Sales
Steve also began working in the shop as an assembly person in the truck final finish area. Today he is the outside salesperson with responsibilities that include prospecting, contacting and selling to local truck dealers and end users of all types of commercial service vehicles. He strives to develop relationships with local truck dealers in order to help solve their need for providing work-ready trucks and vans for all types of service and construction companies. He has more than 14 years experience in the new truck and service van markets.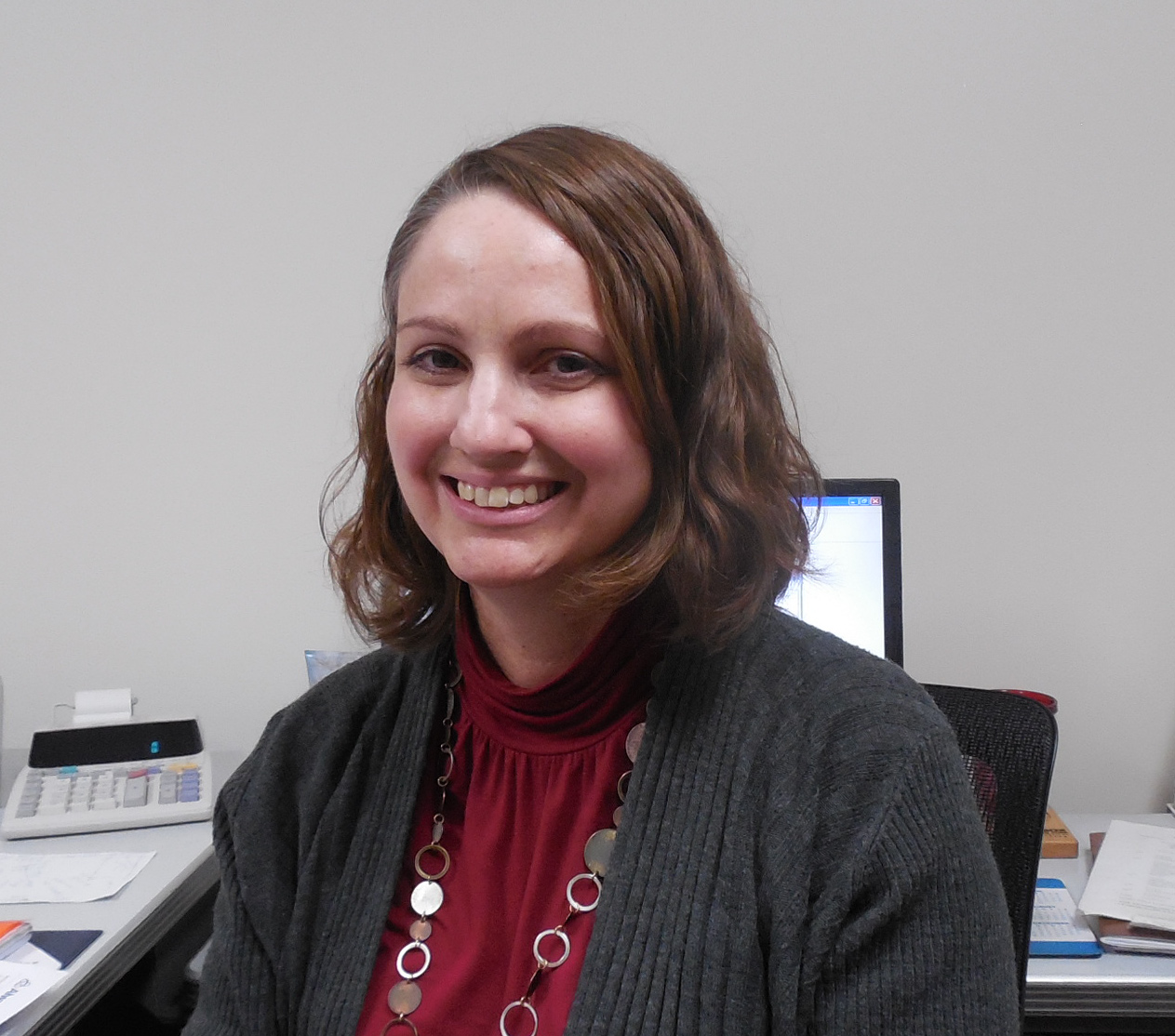 Jennifer Scherer – Accounting
Jennifer joined the H&H Sales Company team in August 2015. Her responsibilities include accounts payable, accounts receivable, cash receipts, and payroll. Jennifer also helps fill in as receptionist when needed. Her past vocational experiences include the Allen County Parks Department and Riley Hospital for Children. Her family moved to Fort Wayne from Ossian in her middle school years and she has been living in Fort Wayne since.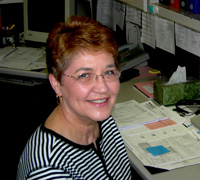 Pat Grogg – Customer Service
Pat has 21 years experience in customer service with H&H Sales. She specializes in material storage and handling products, as well as repair parts for trailers & trucks. Pat handles shipping details for just about everything shipping from H&H via UPS or motor freight. Other duties include material receiving, data entry, and administration of all customer and vendor parts returns for warranty or replacement.
Katarena (Kat) Floyd – Receptionist
Kat has been receptionist at H&H since October 2015. In addition to the front desk and telephone duties, she handles order entry and customer invoicing, as well as helping with labor reporting. Kat also handles preparing documents related to delivery of our finished trucks and trailers. Her past work experience includes Insurance Auto Auctions of Carmel. She is a Fort Wayne native and a graduate of Snider High School.
H&H Sales Company, Inc.
16339 Lima Road, P.O Box 686
Huntertown, IN 46748-0686